Managed WordPress Hosting
Do You Need Managed WordPress Hosting?
Millennial Bella offers a more robust and personalized web hosting service for you by providing a premium WordPress managed hosting service that takes the headaches of web maintenance out of your head.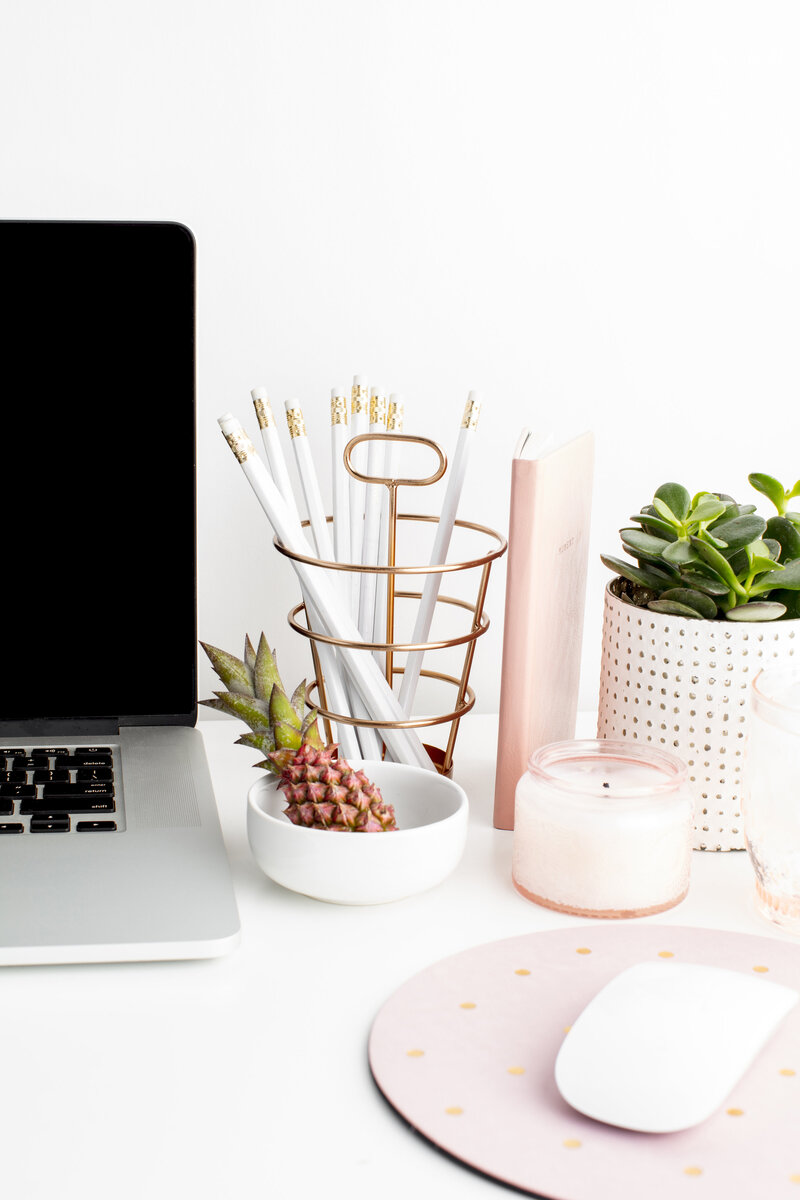 Does This Sound Like You?
I want to create my online presence but I don't have the technical knowledge on how to set up a website on my own.
I don't understand all the technical words about web hosting and management.
I only know a little bit about WordPress and can manage the very basics of keeping it updated, and would need help personalizing it along the way. 
I just want to start writing and producing meaningful content and don't have time to take care of or worry about my website maintenance, security, and updates.
How Can My Managed WordPress Hosting Help Your Website?
With in-house help and support, all updates and upgrades are taken cared of for you. All you have to literally do is write, write, and write meaningful content for your audience and accelerate your authority through fast output and a growing database of targeted well-written articles by you. 
It is very time-consuming to write blog posts and design images alone. With our premium hosting plan, the headaches of website maintenance and management is taken off your plate. 
Managed WordPress Premium Package Options
Pay on a monthly basis and get all the benefits of a personalized managed WordPress solution for your website.
With the Managed WP annual plan, you get all the benefits of a customized solution with $89 off – more than a month of free web hosting just for you!
If you need help with anything on your website, I can answer whatever questions you may have within 24-72 hours of ticket receipt. 
You get lifetime free access to The Library (valued at $197) – a collection of exclusive tools and resources to be successful and profitable online.
If you prefer to learn the ropes and troubleshoot yourself, I have created a help desk support system to allow you to learn and problem solve on your own. 
As long as your current website runs on WordPress, I will be able to transfer from your old hosting provider to our robust web hosting platform at no extra cost to you.
If you do not have a domain yet, then yes it will be both web hosting + domain. However, if you already have a domain, we can simply connect your new hosting with your current domain.
Although I would hate to see you go, yes – you may can cancel anytime. Refunds will be on a prorated basis.
You will be able to upload your own themes and  plugins as long as they are WordPress compatible.
We do not recommend touching sensitive code in your website, but you will have full access to your database.
Yes, you will be able to have the option to set up an e-commerce website with your hosting plan.
Do you still have more pressing unanswered questions about this awesome premium WordPress managed hosting service? Please reach out by email at [email protected]m, use the chat widget on the left, or send me a mobile text at (845)-478-4611
.